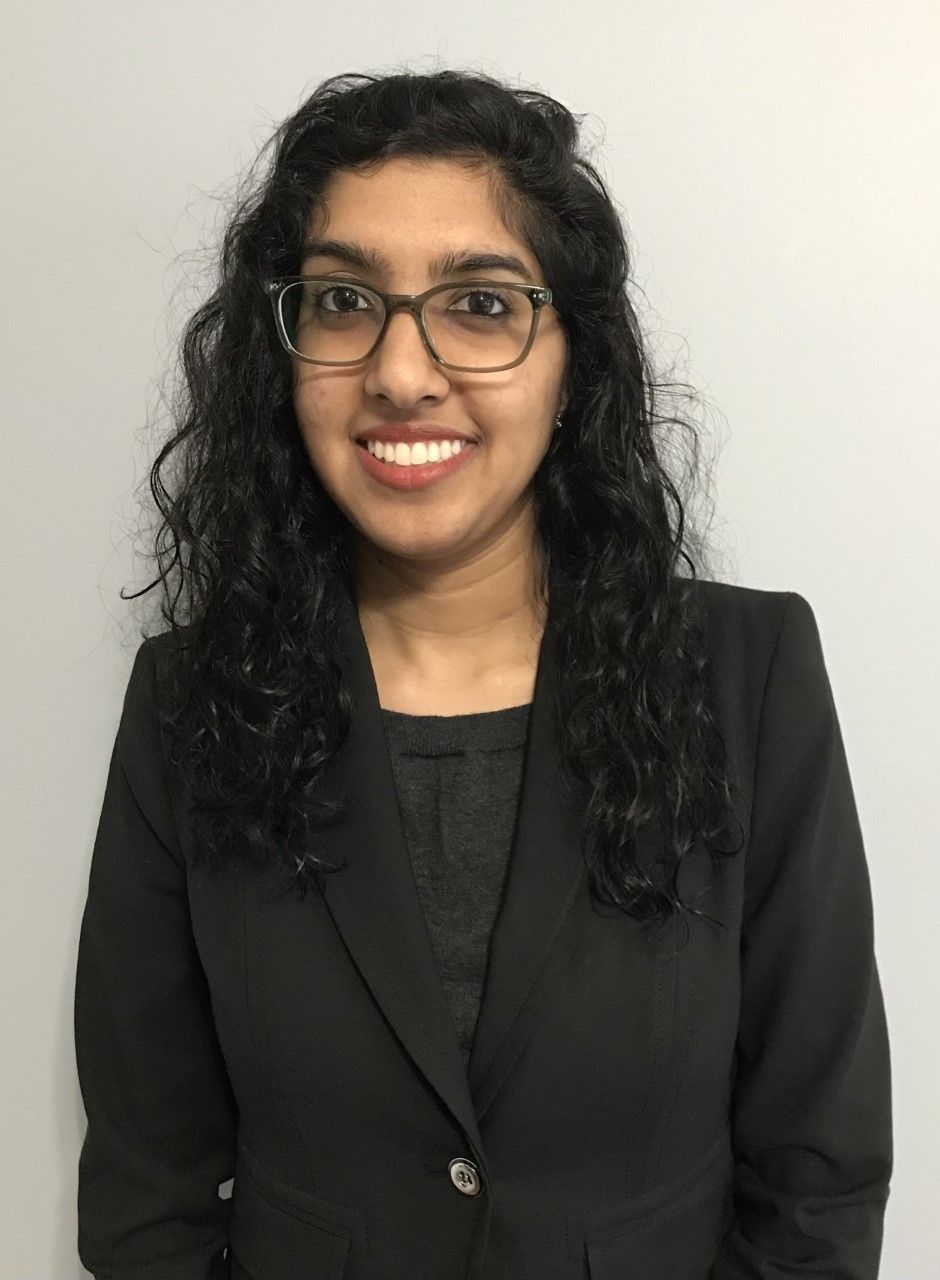 Bio
Maitri Manojkumar is the current Head and Co-Head of Operations of the SSMIF. She previously held the position of Junior Portfolio Manager, completing research dealing with ESGand its effect on the volatility of a portfolio. From 2018 to 2020, she has spent her summers interning at ViacomCBS, where she was a Global Business Operations intern and is currently interning at the Nielsen Corporation as a product management intern. She was a former Global Investment Banking advisee at RBC Capital Markets, which gave her the confidence to confidently pursue a career in investment banking or a closely related field. She has spent most of her life in central New Jersey and is looking forward to graduating in 2022 with a Bachelor of Science in Quantitative Finance and a minor in marketing.
About SSMIF
At Stevens, the Student Managed Investment Fund is where tomorrow's investment professionals perfect these techniques in preparation for rewarding careers in the fast-changing world of finance. In this two-semester course, students work as analysts, risk advisors, quants and, ultimately, leaders responsible for managing a portion of the university's endowment.
This is not an investment club, where you pick stocks and chart them over a semester. This is the closest a student can get to the experience of working for a major Wall Street firm. SMIF alumni can be found at the biggest players and the smallest startups, where their insights guide successful investment strategies and deliver consistent value to the business.