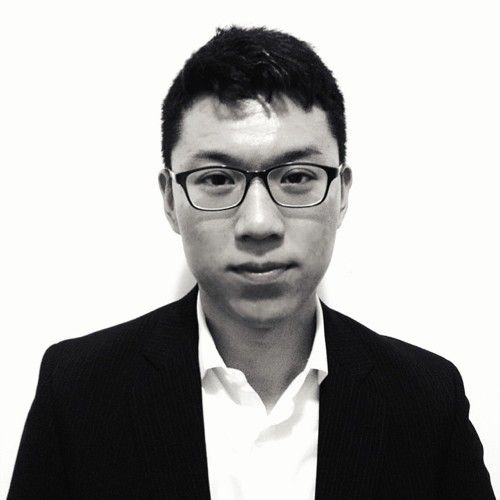 A Decade of Evolution: From Lab Assistant to Equity Trader
We are thrilled to share the remarkable journey of Kai Liang, who transformed from a Hanlon Lab Assistant in 2013 to a seasoned Equity Derivatives Trader at JP Morgan today.
In our recent conversation, Kai reflected on the valuable lessons from building the lab, emphasizing adaptability, problem-solving, and teamwork.
With an electrical engineering background, Kai highlighted the enduring importance of strong math and programming skills in making a successful transition to the finance sector.
Financial Engineering at Stevens played a pivotal role, providing a solid foundation through its renowned faculty and strategic location.
Reflecting on post-graduation insights, Kai suggested exploring diverse roles within a company to align with personal strengths.
Now, a decade later, as an Equity Derivatives Trader, Kai underscores the significance of continuous learning to thrive in the ever-evolving financial industry.
Watch the full interview below: