This past summer, Stevens Institute of Technology hosted the latest iteration of Finance Week on campus, a program coordinated and still under the expert supervision of Professor Stefano Bonini, an Associate Professor of Finance. In its fifth year since its launch in 2016, the program continues to work with a range of European universities. This allows Stevens to build relationships with a community that spans continents.
Finance Week is an in-depth study of financial thinking. Professor Bonini explained, "The program is essentially a template that I've replicated with multiple universities." He emphasized the strong construction, which became the basis for customized but extensive teaching.
Students are immersed in a rigorous curriculum designed to engage them in financial challenges. In-depth lectures are scheduled to introduce students to financial concepts. Professor Dragos Bozdog gave lectures at the Bloomberg Terminal, which was the highlight of the week. This enabled students to hone their skills in real-time data analysis, an essential tool in the competitive world of finance. As for the applied learning portion, it is spent through practical activities and off-campus research.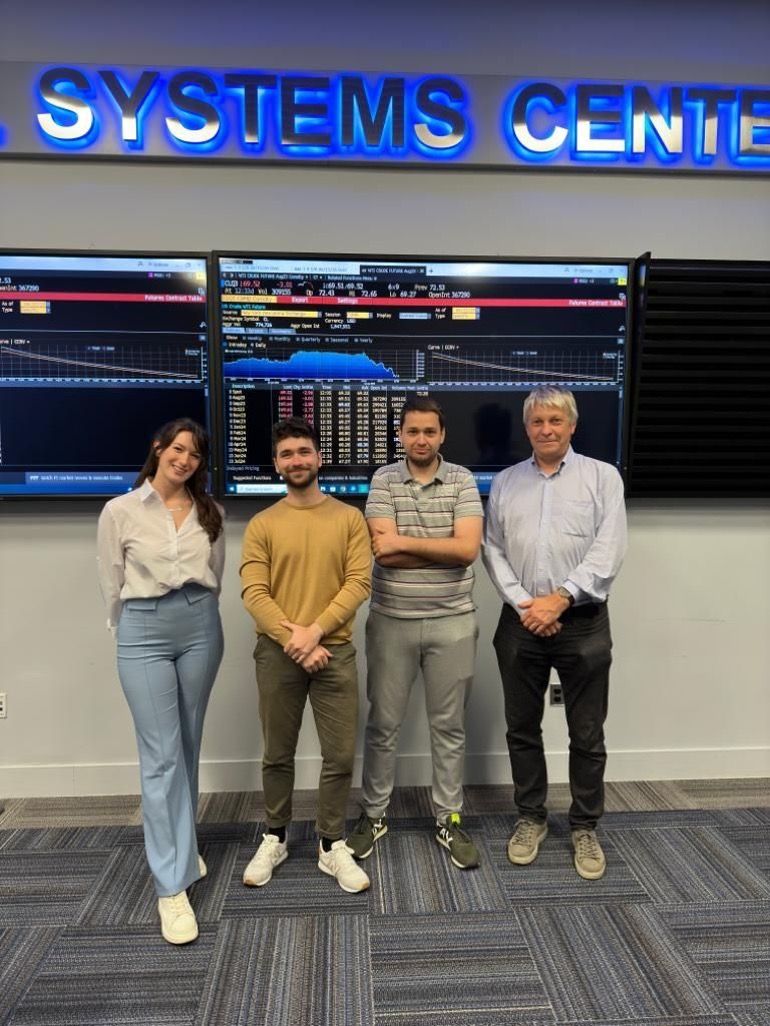 An important part of the program is the inclusion of off-campus visits. Participants have had the opportunity to tour respected financial institutions such as the Federal Reserve Bank of New York and Bloomberg headquarters. "We try as much as possible to have off-sites...to places like Nasdaq and Goldman Sachs," Professor Bonini explains, emphasizing the benefits of students being involved in the real world.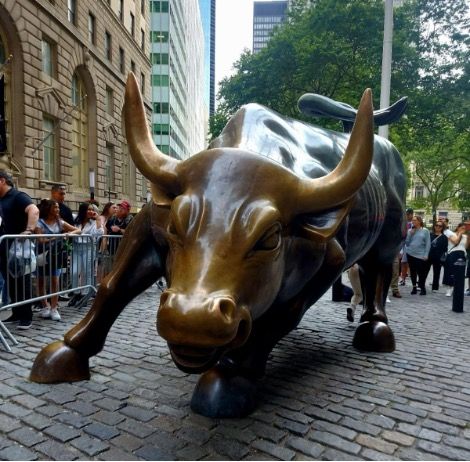 Another interesting aspect is Stevens' prime location near New York City, which provides an enriching backdrop for the program. Professor Bonini notes the impressive improvements in the University Center Complex (UCC) accommodation which he describes as a "world-class facility" that greatly enhances the student experience.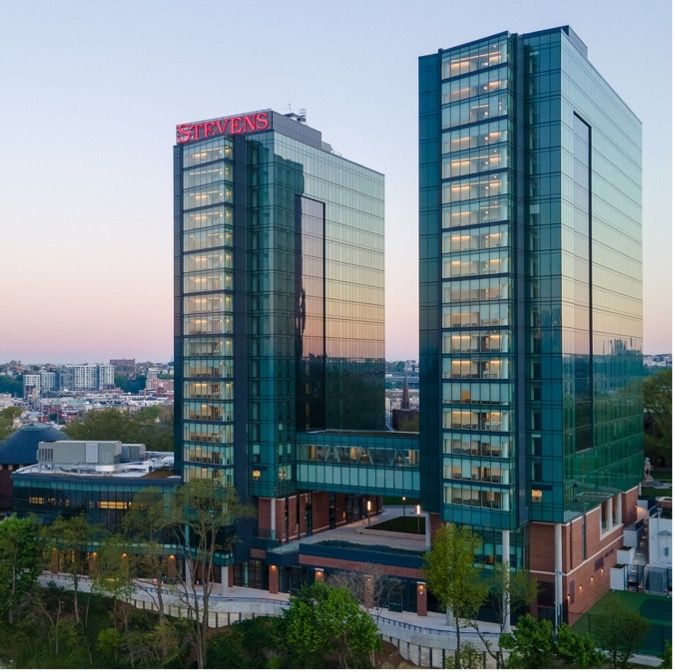 Finance Week is not just an educational endeavor; it is a strategic approach that contributes to the university's strategic goals. "These programs help to maximize the usage of the facilities and also to generate money that can be used to support the individual and collective research efforts at the school level," Professor Bonini says. This connection between education and industry creates a thriving ecosystem for both the institution and its students.
In addition, the program has proven to be a catalyst for broad academic partnerships, acting as a feeder for dual degree agreements and strengthening international links. "Pretty much everyone has eventually signed a dual degree agreement," adds Professor Bonini, highlighting the continent-centered facilitation of the program.
As Finance Week continues to evolve at Stevens, it stands as a testament to the innovative spirit of the institution. It's not just about imparting knowledge; it's about creating experiences that will equip tomorrow's leaders with the financial resources to navigate and excel in an ever-changing global environment.