Open Finances makes the financials of World Bank Group (WBG) available for everybody to explore.
The WBG believes that transparency leads to good decision making, and that access to information about development has the potential to foster growth and prosperity for clients. WBG funds over 1800 investment lending projects in 172 countries from education to infrastructure to health and beyond.
World Bank Group is aware that accountability and openness are crucial to the process of development and are necessary to attaining its goal of eradicating poverty. World Bank Group's dedication to transparency is also motivated by a goal to promote public ownership, partnership, and participation from a variety of stakeholders in development.
They give users the opportunity to analyze, visualize, and share data with others. One can explore numerous tools, build their own visualizations or download data in multiple formats.
WBG data can be filtered by country. Upon selecting a specific country, you will be presented with the financial data for that country.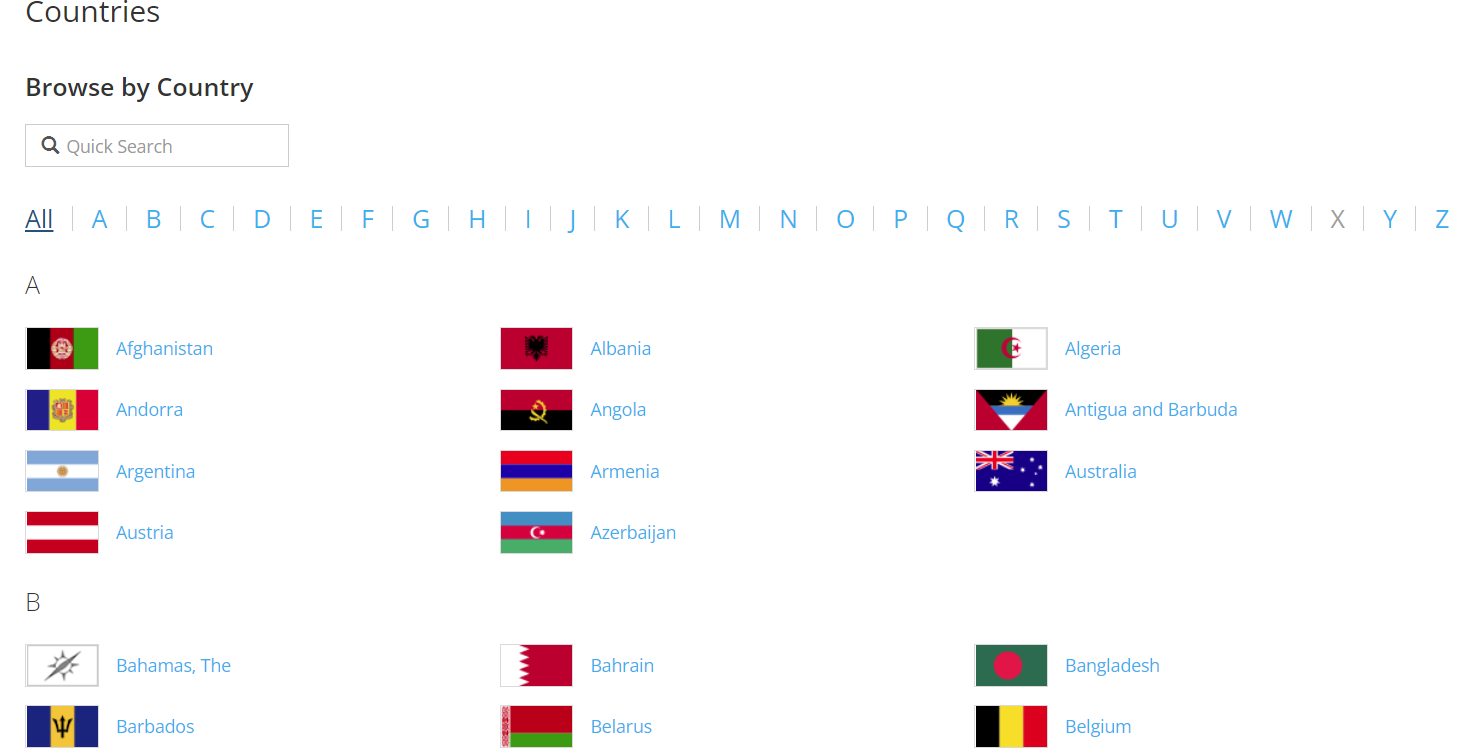 WBG data also consists of different categories of data like loans and credits, financial reporting, shareholder equity, procurement, projects, budget and many other datasets.  There are various connections provided that allows user to take data in Data & Insights and plug it into one's tool of choice for visualization. The integrations offered by WBG are Carto, Excel Power BI, OData, Plot.ly, R, Tableau desktop.
WBG provides a detailed description about each dataset. It also gives a preview of the table and offers user to create visualization with pre defined templates of a bar graph, pie chart or a line chart. One can select the dimension in order to perform their analysis.
If you are a developer, connect to it through the APIs associated with all the datasets. It is crucial for the user to read the Terms of Use associated with the data.
To get started you can:
Explore the financial summaries or country summaries for your country
Go to the source data and download the data
Add this web application to your mobile device (from the Home Page select "share" and then "add to home screen").
💡
Please note that the datasets are raw and may not have been audited yet.
For any questions or concerns, please contact us at fscadmin@stevens.edu.