The World Bank's Open Data Initiative aims to provide access to free, "open data" tools and information on the global economy and the Bank's operations to allow researchers, students and local communities to use the data to measure results, increase knowledge and work together to find solutions to development problems. It includes a range of reforms enabling free access to more than 7,000 development indicators, as well as a wealth of information on World Bank projects and finances.
To find the datasets you desire, you can search for keywords in the search bar at the page above. You can also filter by country or indicator. This "Getting Started" guide may be useful for you to learn how to search, download, and share data.
A piece of example data (from a World Bank article, see link in caption) is shown below.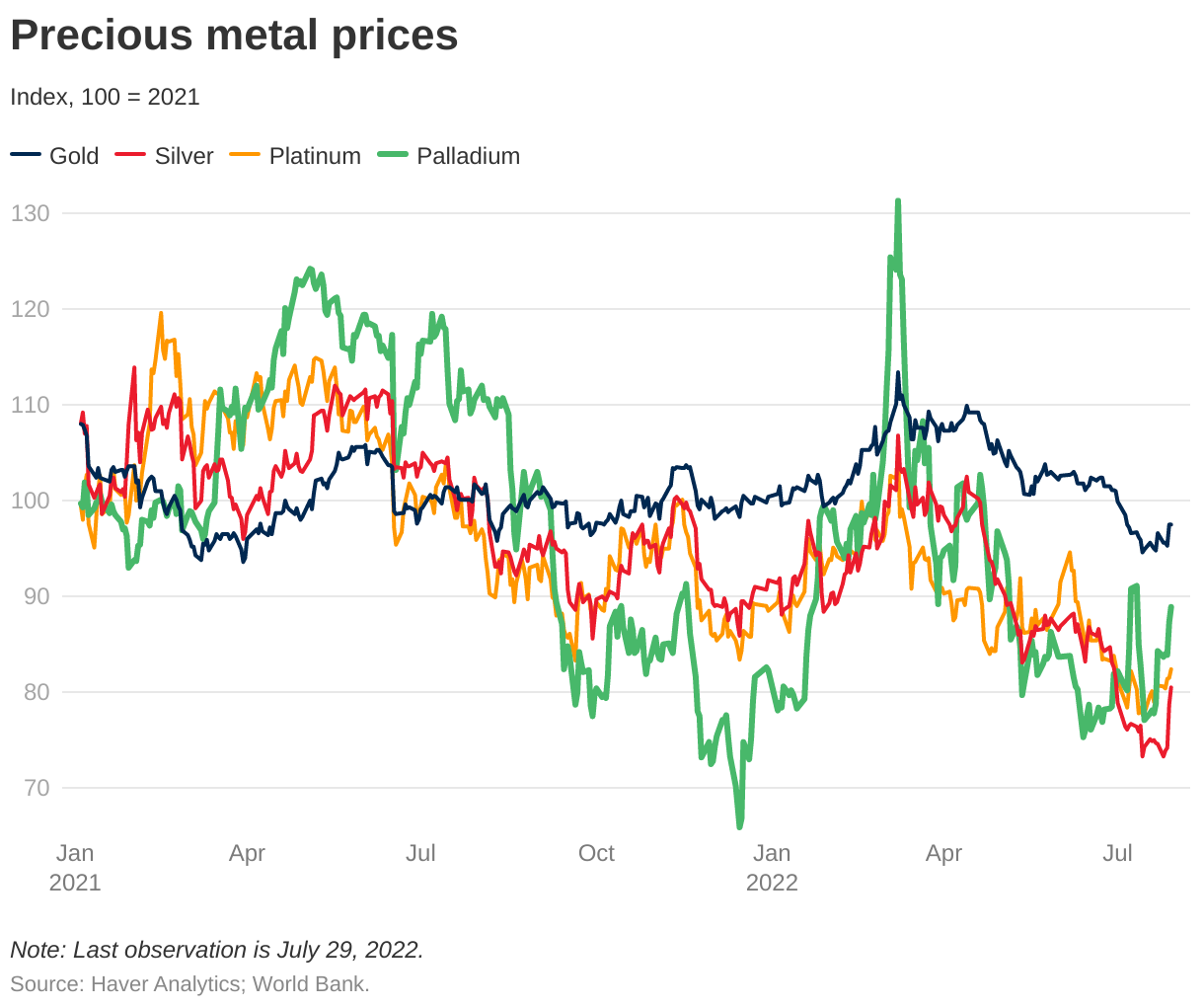 In addition to the datasets available, the World Bank offers many other resources, including its open data catalog, microdata library, and Atlas of Sustainable Development Goals.
For any questions or concerns, please contact us at fscadmin@stevens.edu.